Currently there are three monastics (monks)  in residence at OAOR.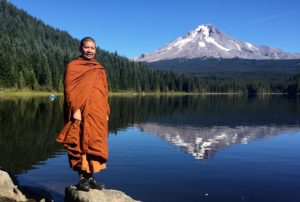 Phra Ajahn Vuttichai, who prefers to be simply called Phrawoody has been a monk in the Thai Forest Tradition for over twenty one years. He is the abbot of OAOR and a senior monk of Ajahn Jamnian, a Thai Buddhist meditation master. He often travels with Ajahn Jamnian and translates for him in Thailand, Taiwan, and Maylasia. He is a native of Thailand, but has lived in the U.S. for over eleven years. Following the tradition of his teacher, Ajahn Jamnian, Phrawoody teaches in an informal style that is filled with humor, joyfulness, and ease that is contagious. 
---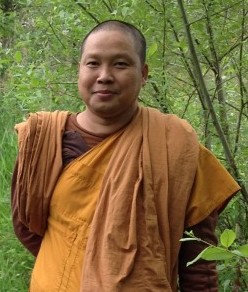 Phraamporn Kephan is a Thai forest monk and a student of Luang Por Jamnian.  Phraamporn arrived in the United States two years ago.  He has been a monk in the Thai forest tradition for over 10 years.
---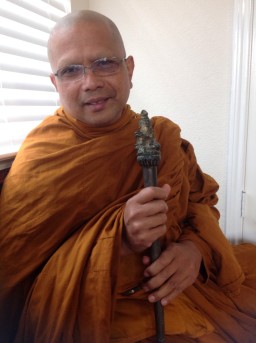 Phra Seubsack Nortongdang, who prefers to be called Phrasam, ordained as a Theravada monk and joined Phrawoody and Phraamporn in 2014.